C'ERA UNA CASA 
~ 
The Looking House 
A butterfly is drawn by the lights coming from a strange house...
The Looking House is an animated short film made with the digital 
cut-out technique, started in 2016 
and finished in January 2021. 
The Music is a mix of real sounds, samples and digital instruments.
The theme song is inspired by Fryderyk Chopin ë s No. 55 No. 1.
C'ERA UNA CASA ~ The Looking House 
C'ERA UNA CASA ~ The Looking House 
​​​​​​​

s k e t c h e s



C'ERA UNA CASA ~ The Looking House 
​​​​​​​

P R O P S  A N D  S C E N O G R A P H Y  

S E T   U P



C'ERA UNA CASA ~ The Looking House 
​​​​​​​

A N I M A T I O N  T E S T
C'ERA UNA CASA ~ The Looking House 
C'ERA UNA CASA ~ The Looking House 
​​​​​​​
P O S T  A N D  R E N D E R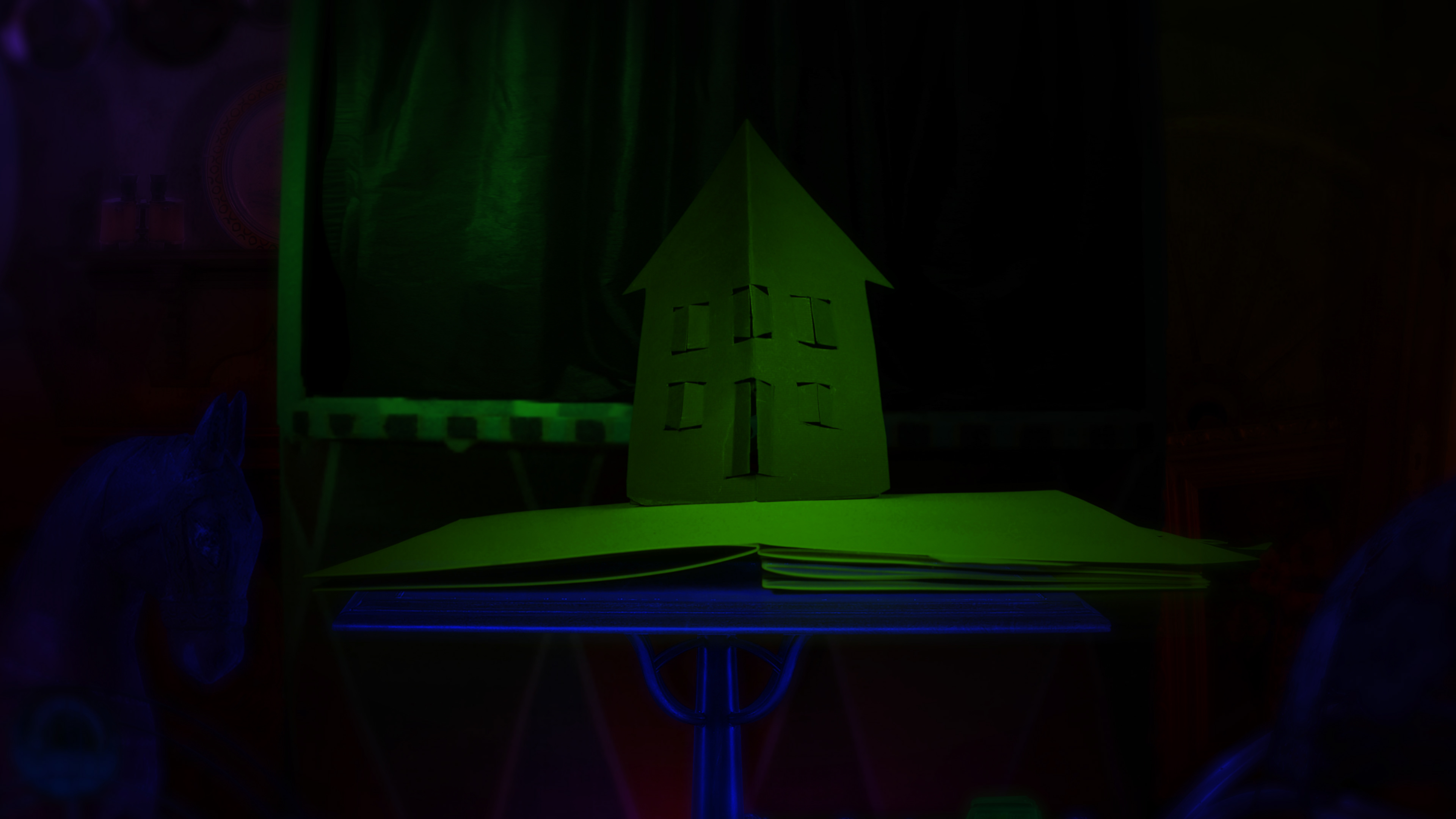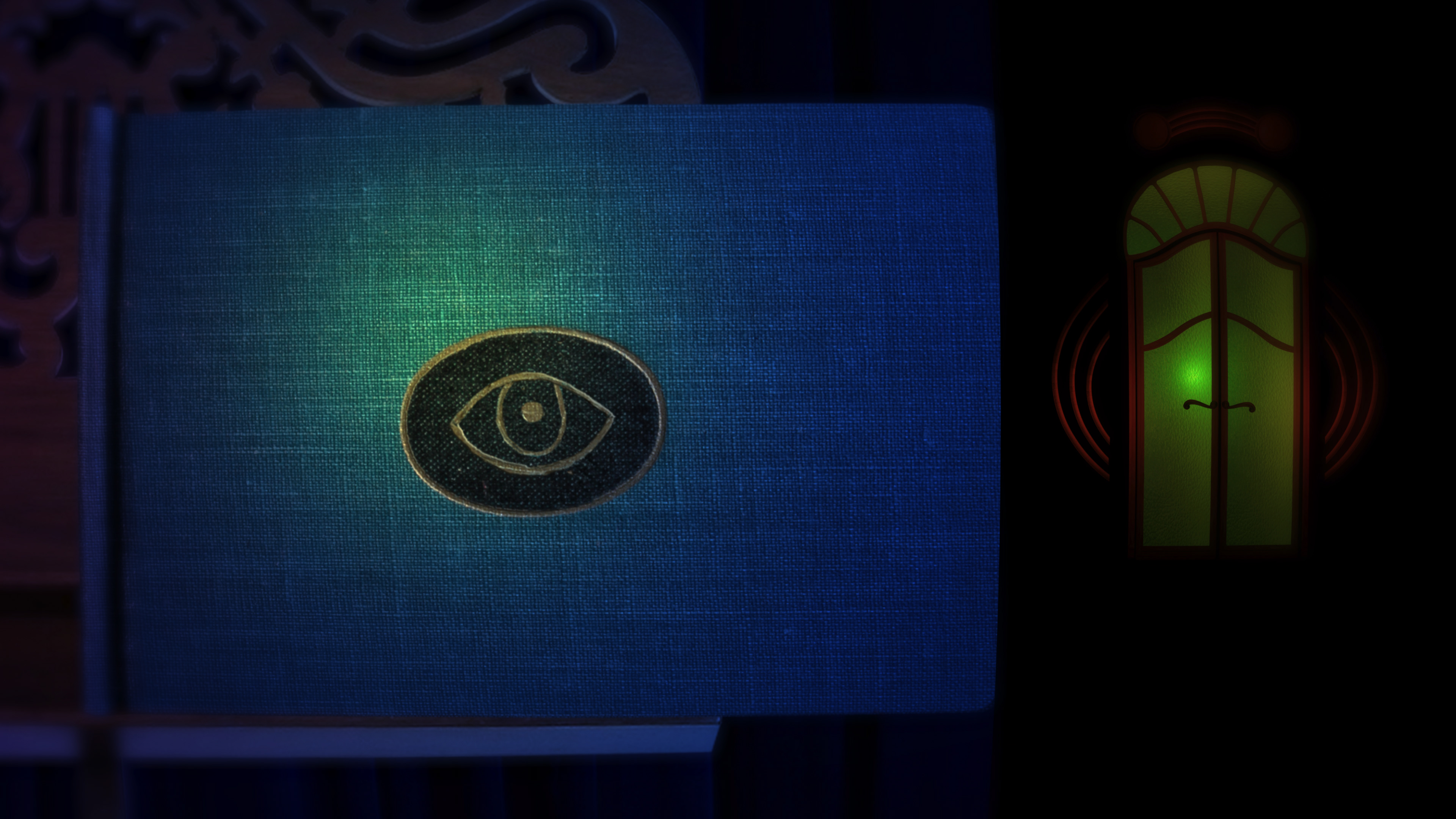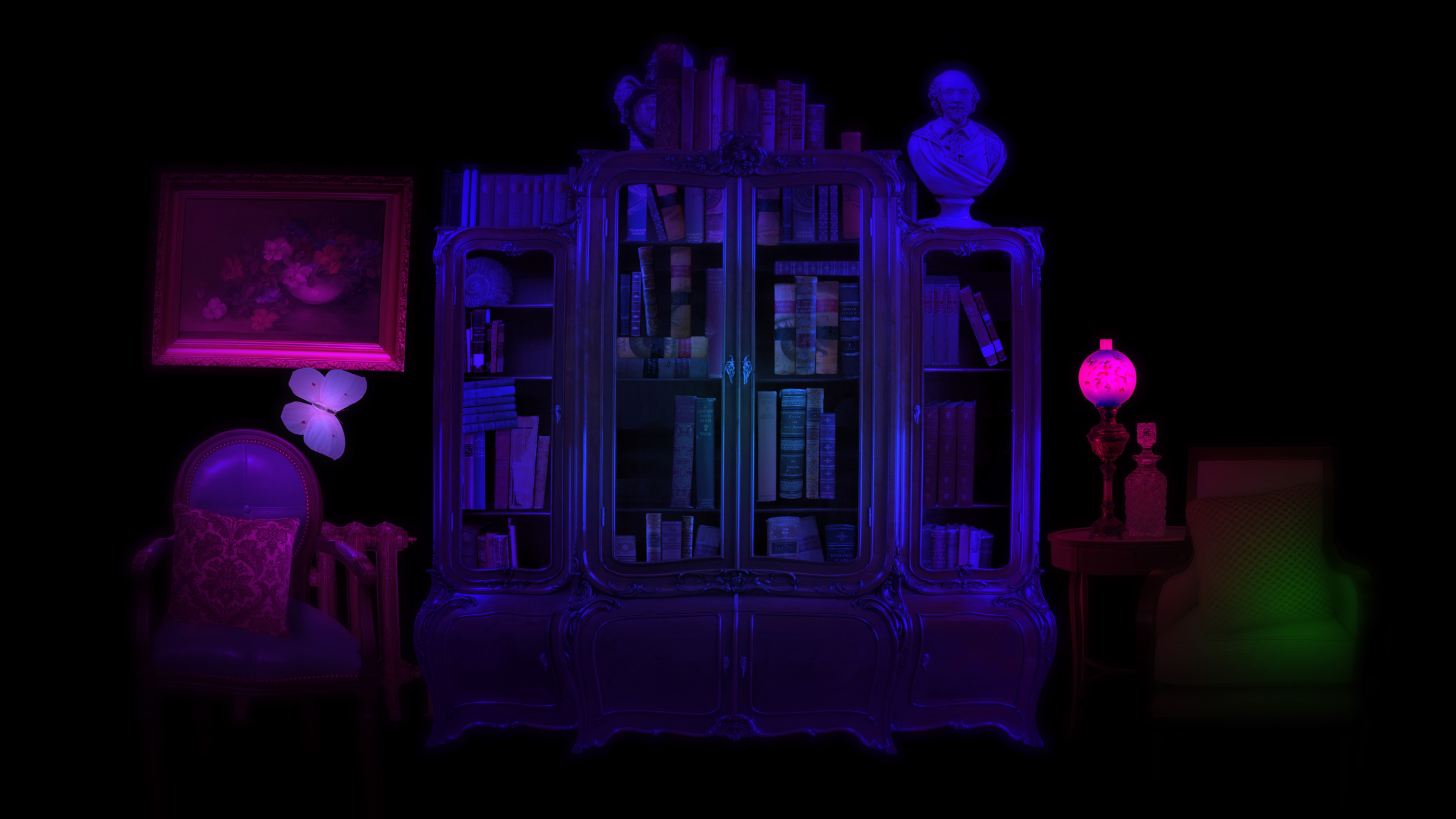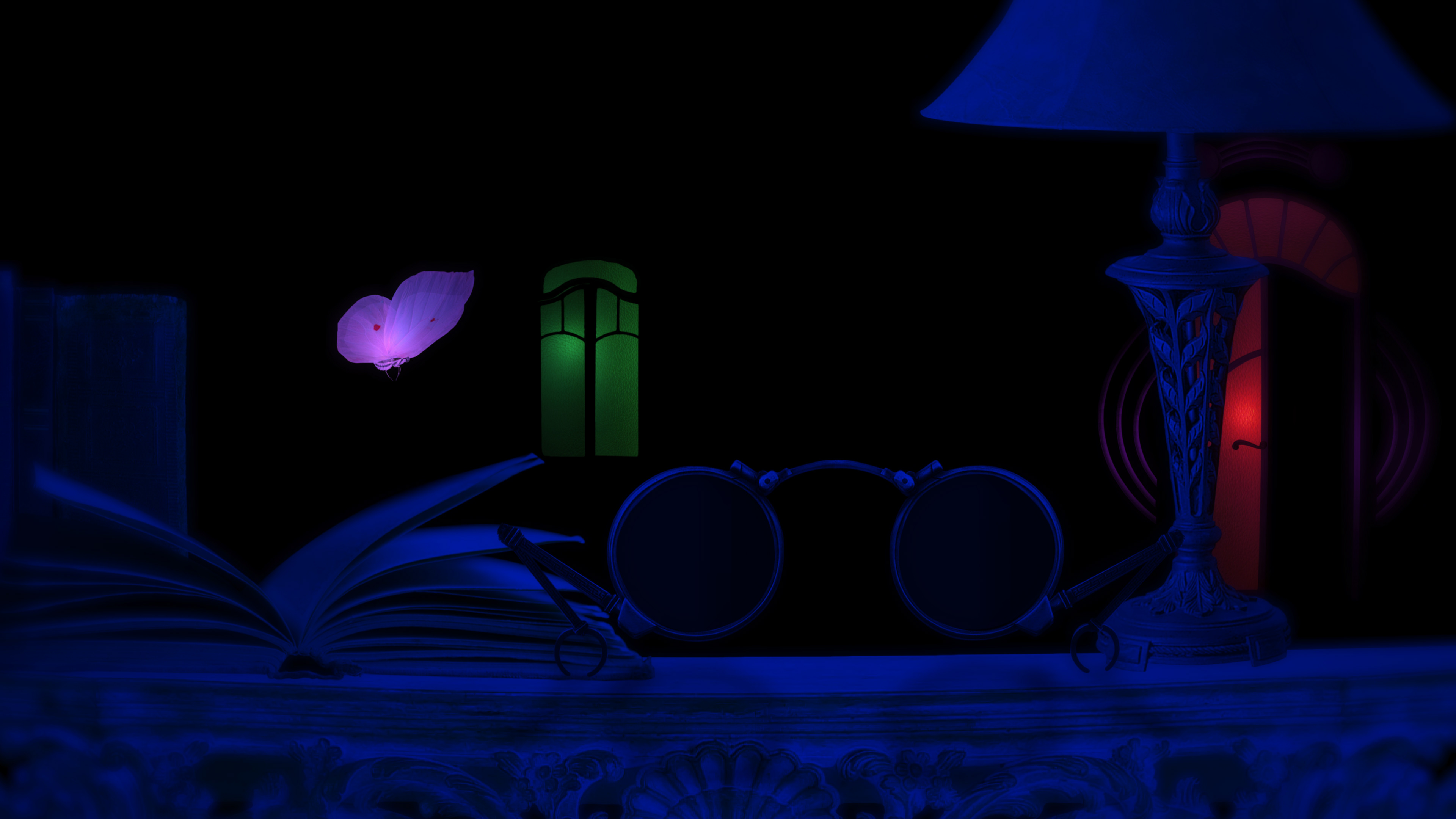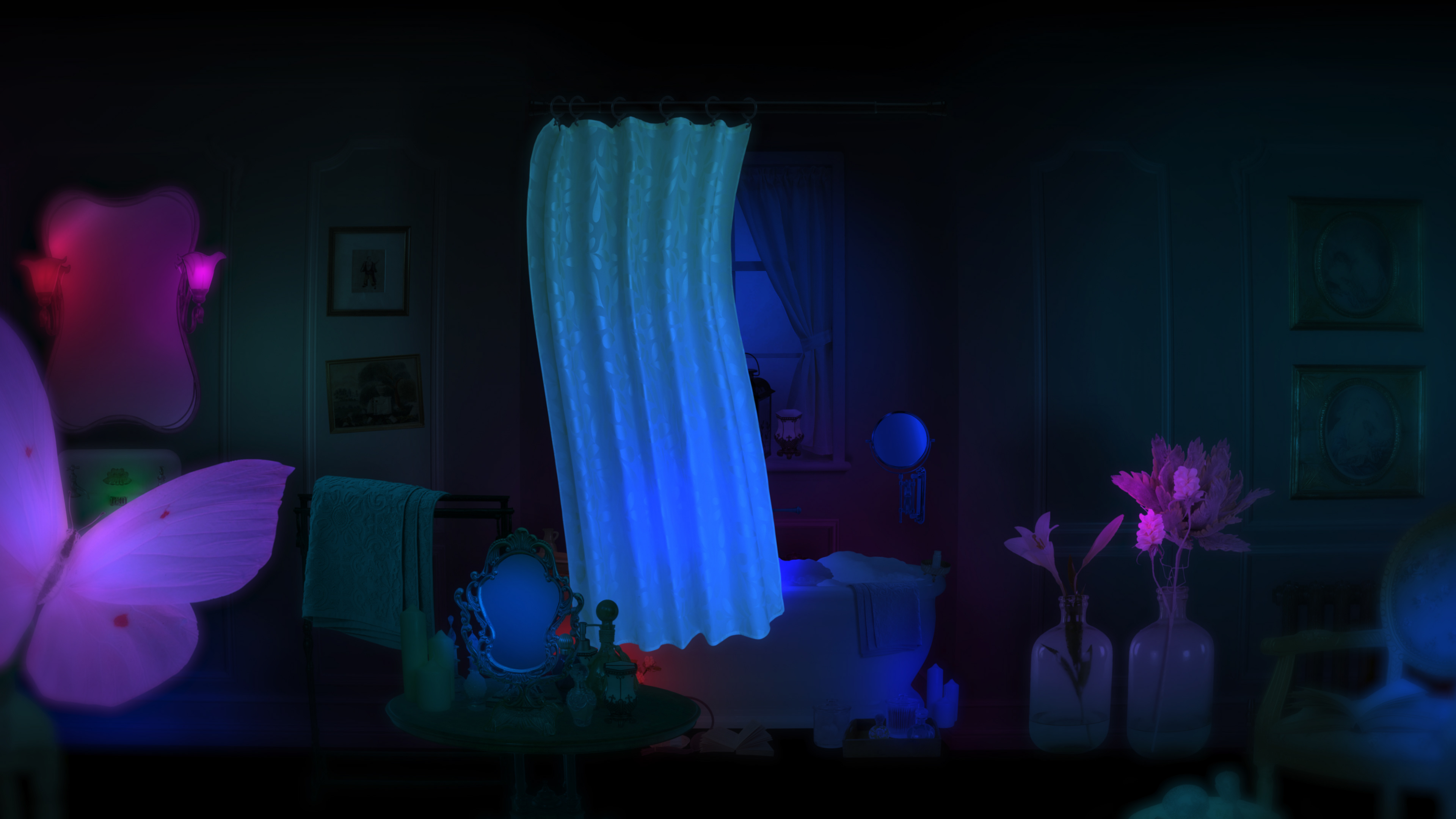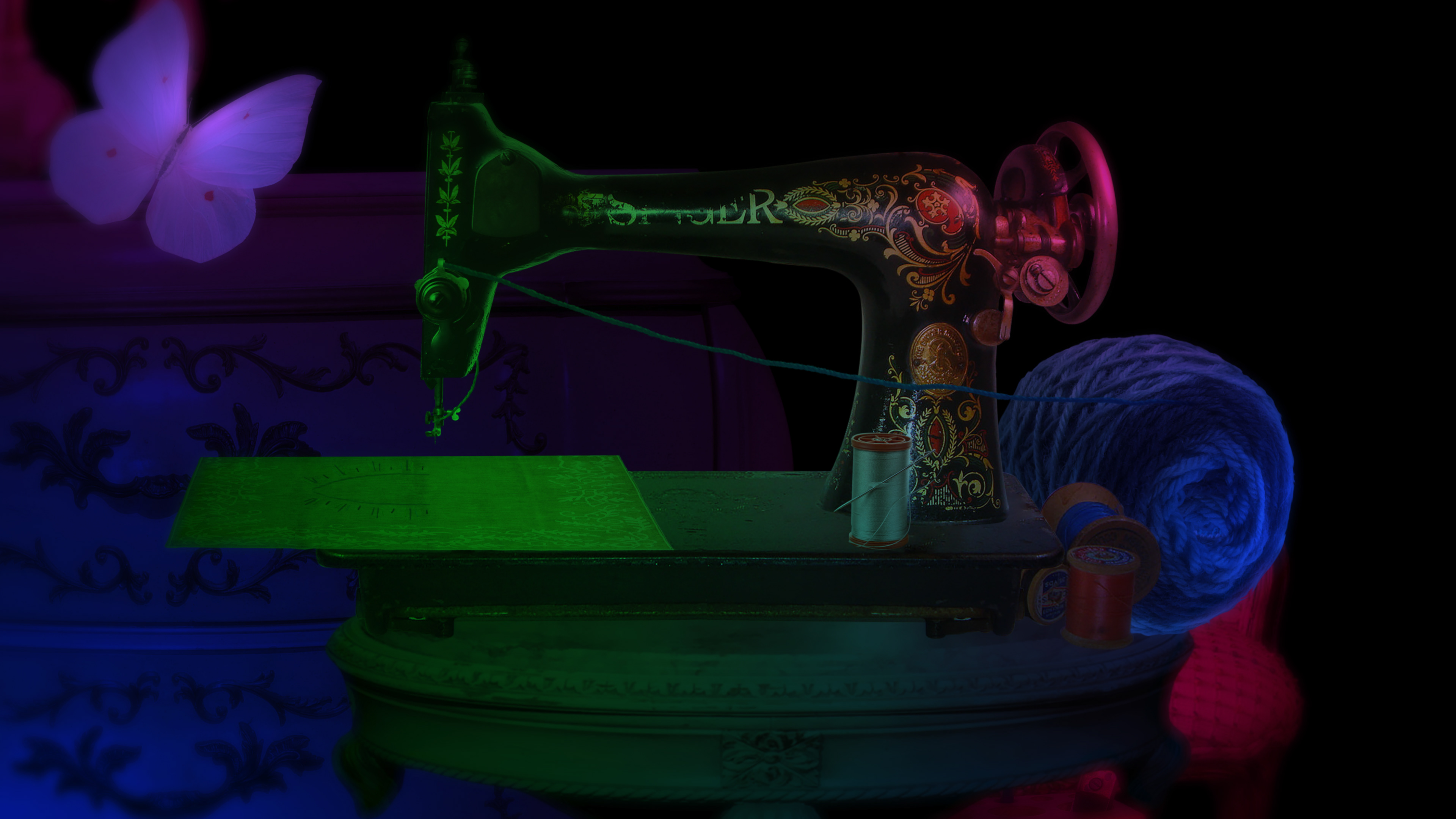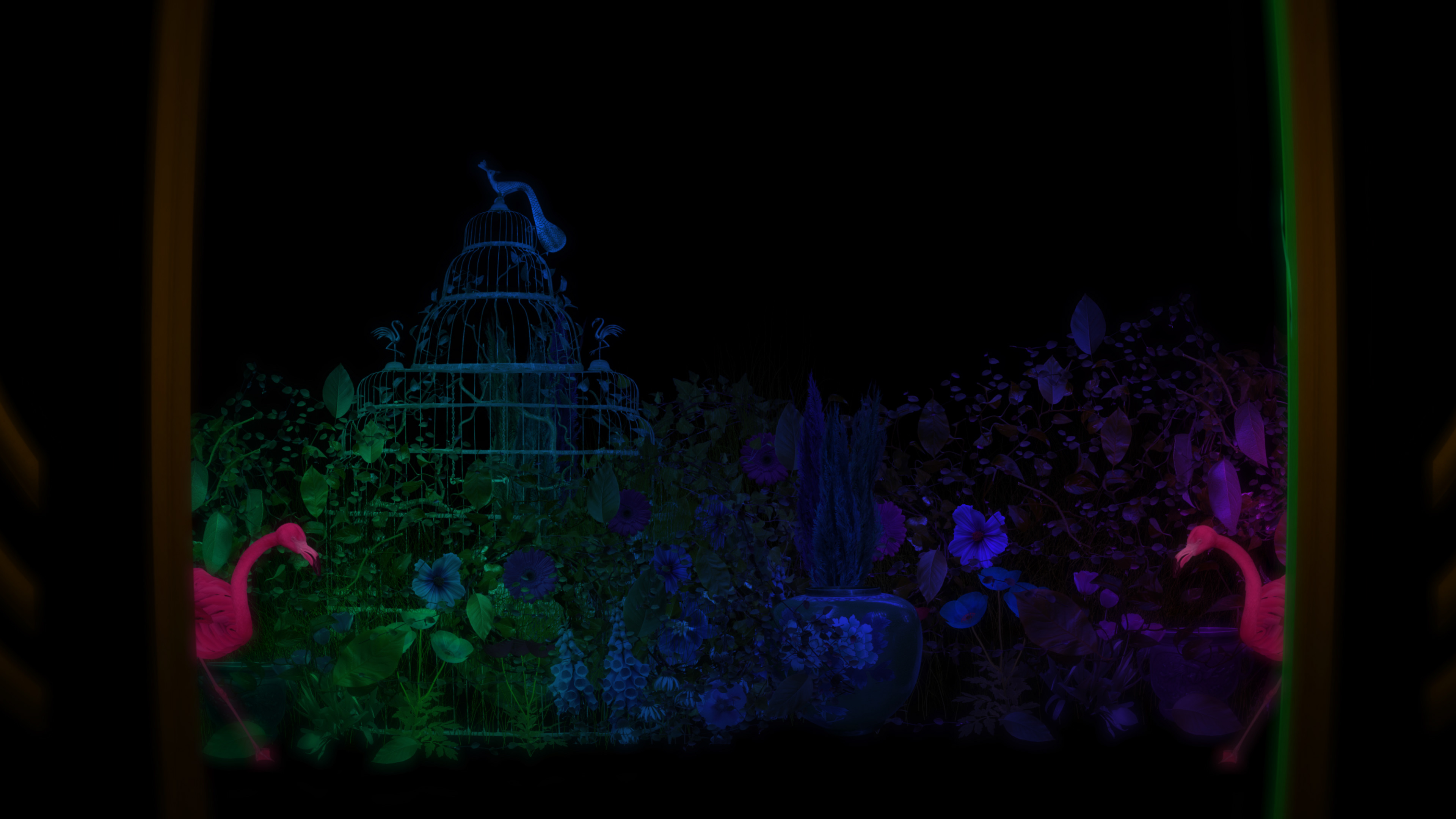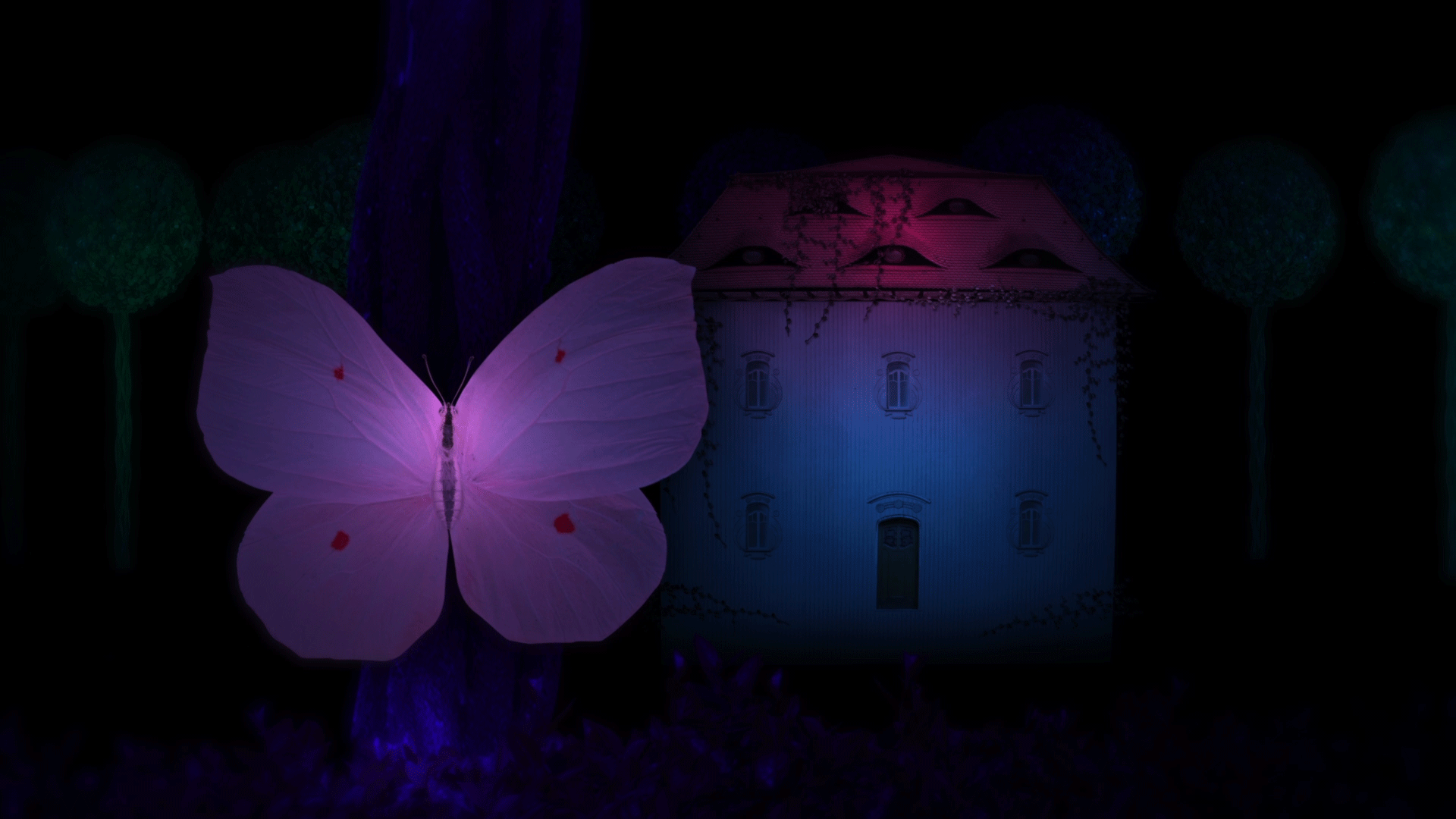 C'ERA UNA CASA ~ The Looking House